Thank you to our parents, Board of Education and district leadership for recognizing the importance of a global pathway. This generous and enlightened support of comprehensive World Language programs, our participation in the NJDOE Seal of Biliteracy Program and our unique Exchange Programs provide our students with essential skills to become global citizens.
Our global community is a source of strength at Hopewell. We are grateful to our families from around the world who graciously and generously share their world view and unique perspective with our community of learners.
We offer English Language Learners an opportunity to grow and thrive in our schools through our excellent support services for language acquisition.
Lois Baldwin
Supervisor (K-12)
609.737.4000 x7136
loisbaldwin@hvrsd.org
Proficiency in more than one language is no longer a "nice to have" skill; it is a "must-have" in today's interconnected world.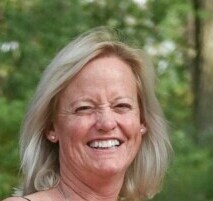 WORLD LANGUAGES ARE AN ESSENTIAL ELEMENT OF GLOBAL COMPETENCE
The ability to communicate with respect and cultural understanding in more than one language is an essential element of global competence. This competence is developed and demonstrated by investigating the world, recognizing and weighing perspectives, acquiring and applying disciplinary and interdisciplinary knowledge, communicating ideas, and taking action. Global competence is fundamental to the experience of learning languages whether in classrooms, through virtual connections, or via everyday experiences.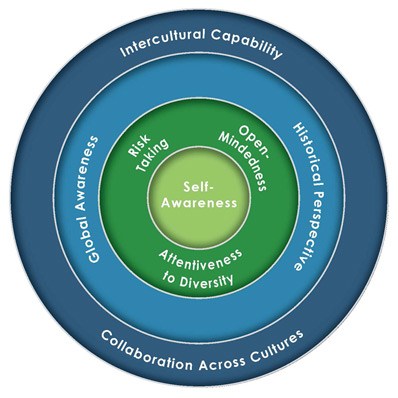 The World Language faculty at Hopewell Valley Regional School District is a talented team of individuals with diverse and multi-cultural backgrounds. At HVRSD we are committed to providing your child with the language skills and cultural competencies essential to global citizenship.es. Language learning contributes to an important means to communicate and interact in order to participate in multilingual communities at home and around the world. This interaction develops the disposition to explore the perspectives behind the products and practices of a culture and to value such intercultural experiences. (ACTFL).
For more information about world language learning in the 21st century please refer to the following links:
On January 19, 2016, New Jersey became the 15th state to implement a legislated statewide Seal of Biliteracy. By achieving the Seal of Biliteracy, students demonstrate that they are able to speak, read, listen and write in two or more languages at a high level of proficiency.
Congratulations!! This year 52 Hopewell Valley students received the Seal of Biliteracy for Spanish, French, German, Ukrainian, Latin, Russian, Polish, Danish, Vietnamese and Japanese. These students receive certificates from the New Jersey Department of Education and an insignia has been affixed to their official transcripts indicating that they have been awarded the NJ Seal of Biliteracy.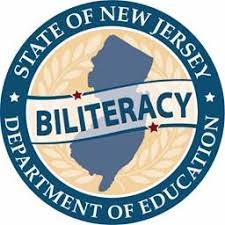 FIFTH GRADE PARENTS' CORNER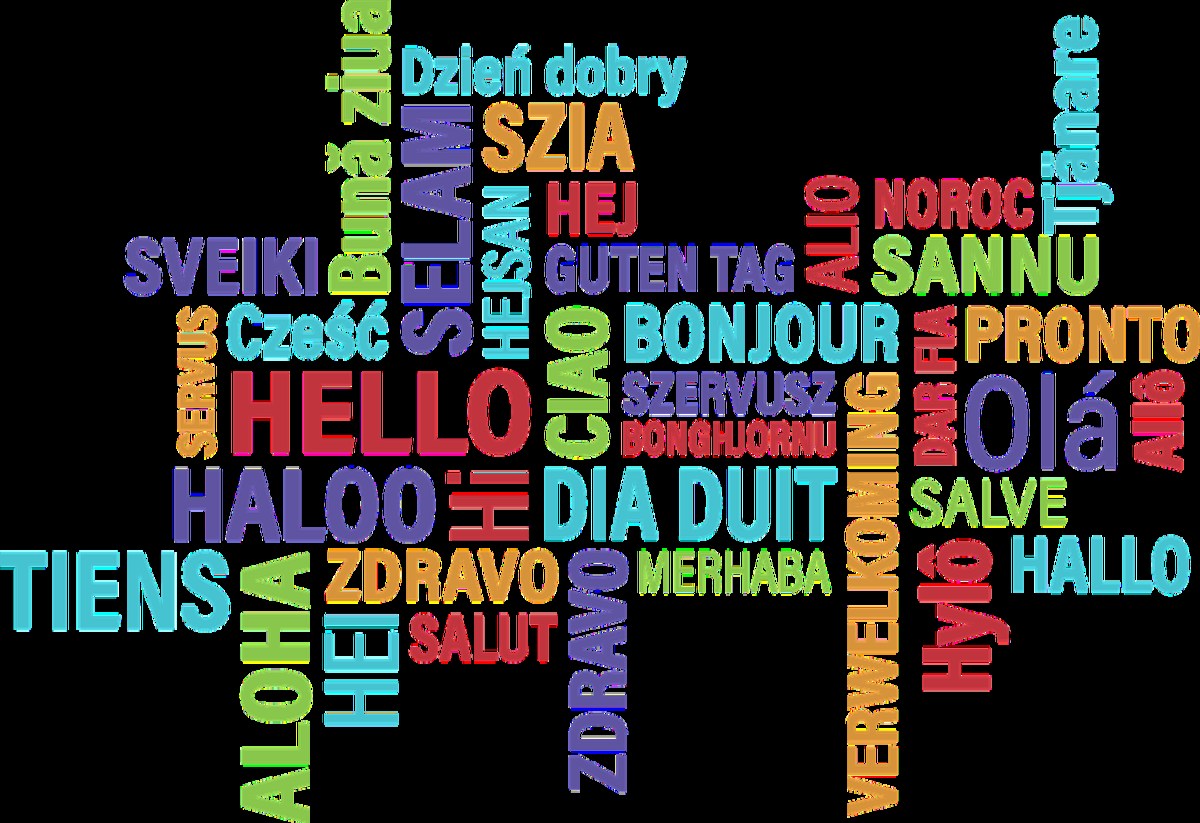 ESL PROGRAM FOR ENGLISH LANGUAGE LEARNERS
We understand that language acquisition is not a separate subject but rather a systemically supported practice situated in the authentic context of the classroom. Integrated language and content learning provides ELLs the opportunity to acquire English through content-area lessons. This approach is a powerful way for ELLs to develop their academic and language skills.
(Dove & Honigsfeld)

The Family Mentor Program is one way to join our current Hopewell families with new EL families in the community (preferably both families would have the same first language). The mentor family serves to help the new EL family acclimate and assimilate to the school environment. Mentor families are also advocates for these families. This may mean communicating with the school on the behalf of the family.