HERITAGE MONTH CELEBRATIONS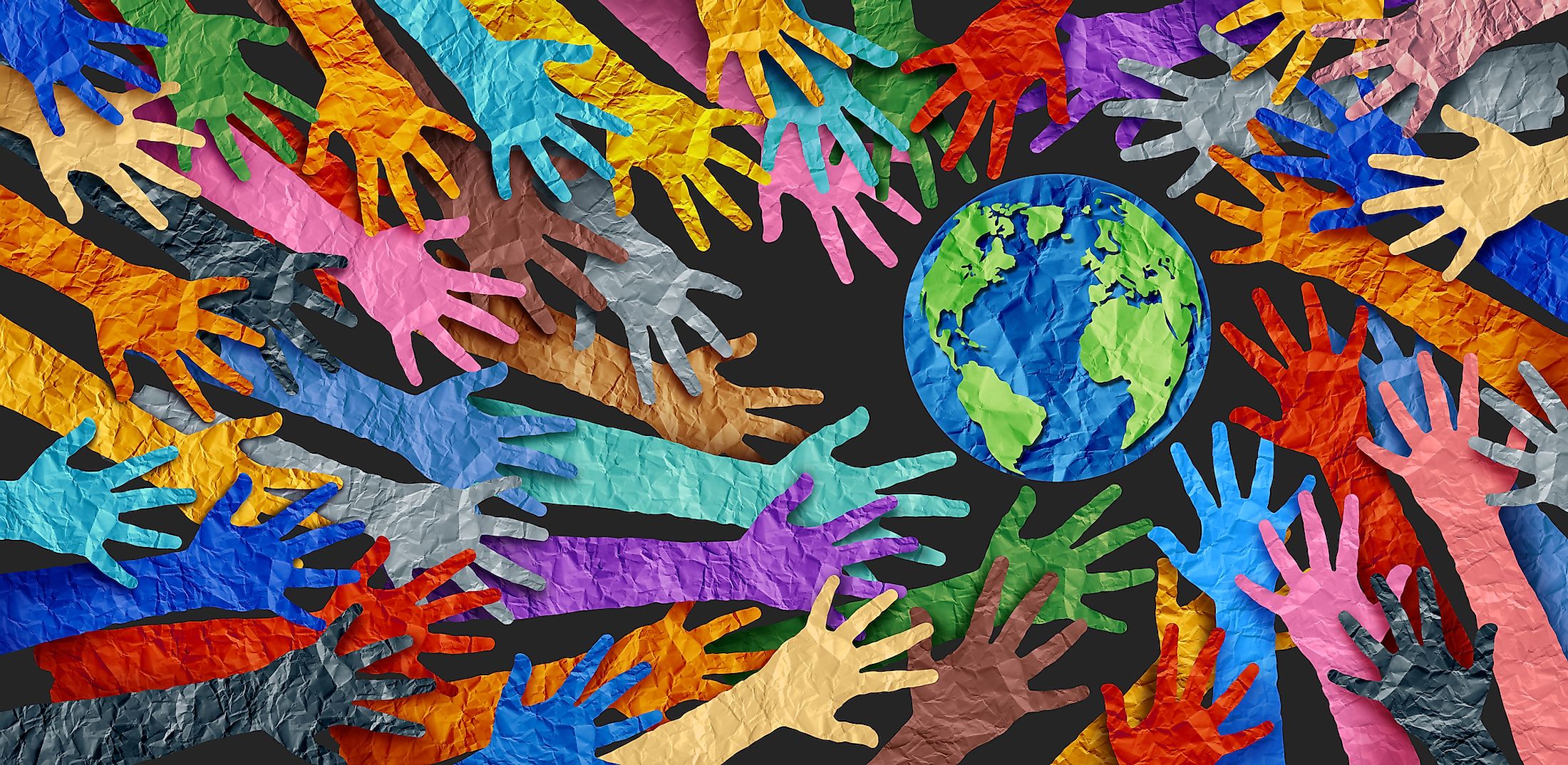 HVRSD has partnered with the Hopewell Valley Education Foundation (HVEF) to celebrate various heritage months throughout the course of the 2021-2022 school year. Although we plan to continue to honor the history and celebrations of these traditions throughout the year, we have special events planned throughout the various months. Our celebrations for this year will include:
September- Hispanic-Latinx Heritage Month

November- Native American Heritage Month

February- Black History Month

March- Women's History Month

May- Asian Pacific Heritage Month

June- LGBTQ+ Pride Month
Please visit the links on the side of this page to find out more about past and upcoming events. The district hopes to provide various community forums during the 22-23 school year. More information to come.