PERFORMING ARTS ACADEMY AT CENTRAL HIGH SCHOOL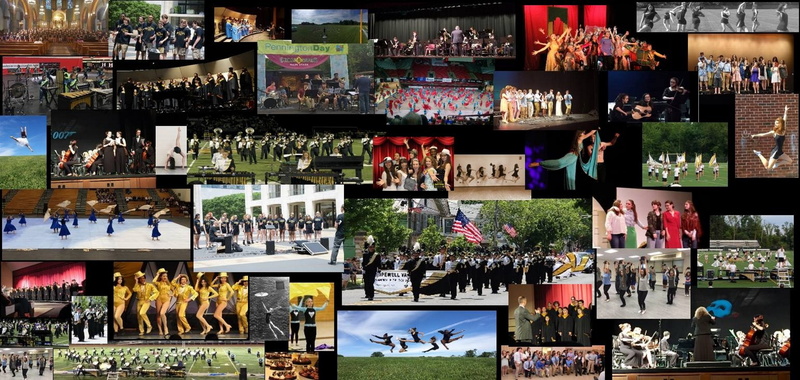 The mission of the Performing Arts Academy at Hopewell Valley Central High School is to provide a 4-year career-focused arts experience for emerging artists who possess exceptional talent and drive in the Performing Arts with the ultimate goal of preparing students for careers and/or admission to competitive colleges/universities in the performing arts. Our Academy is a place where serious students have access to a skilled faculty, like-minded peers, and a creative space to develop their artistry. By encouraging creative risk-taking through the development and performance of original works in a collaborative, interdisciplinary environment our Performing Arts Academy prepares students with the skills to be active global citizens in an ever-changing world.
Our Performing Arts Academy offers serious students the option to pursue one of five different tracks:
Dance

Theatre Arts

Band (Woodwind, Brass, Percussion, Guitar [electric or acoustic], Bass [elec. or upright], Drum Set).

Vocal Music (all styles)

Orchestra (all orchestral stringed instruments)
All students must audition for placement into one of our Academies. All instructions are found on the Application link below. below.
FORMS and INFORMATION including audition dates and times for HVRSD students:
Applicants: Be sure to complete the applications below no later than April 16th
We are accepting applications into the Performing Arts Academy at this time.