PERFORMING ARTS ACADEMY AT CENTRAL HIGH SCHOOL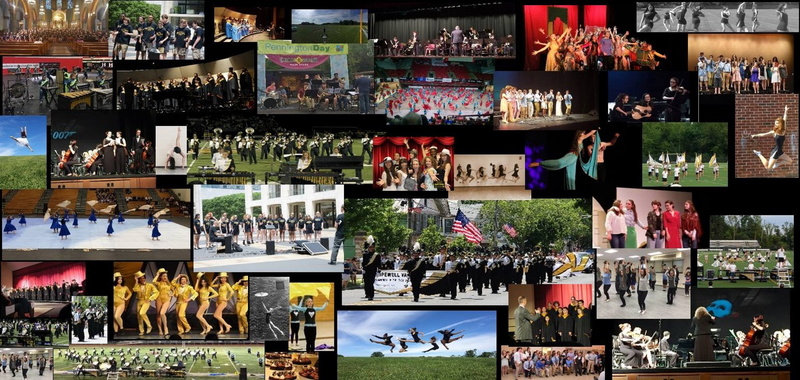 The Performing Arts Academy at Central High School is open to all current 9th grade students for placement in 10th grade. This program is designed for students that have an interest in pursuing a career, higher education degree, or simply receiving advanced instruction in the field of the Performing Arts. Entrance into the Academy is achieved by completing a successful audition in one of the disciplines listed below. Audition requirements and the application included below.
Upon acceptance, all students in grades 10, 11, and 12 meet once weekly during the recitation period where they collaborate with their peers and receive feedback and instruction on their selected performance pieces from the Academy teachers. Weekly attendance is required, and students are also expected to complete written and performance assignments. Students will be expected to showcase their performances twice throughout the year, with the culmination of the year being an evening recital performance. A specialized diploma honoring and recognizing successful academy students will be presented at the completion of their senior year during the commencement exercises.
Our Performing Arts Academy offers serious students the option to pursue one of five different tracks:
Dance

Theatre Arts (Theatre and Musical Theatre)

Band (Woodwind, Brass, Percussion, Guitar [electric or acoustic], Bass [elec. or upright], Drum Set).

Vocal Music (all styles)

Orchestra (all orchestral stringed instruments)
Click on the links below for additional information.